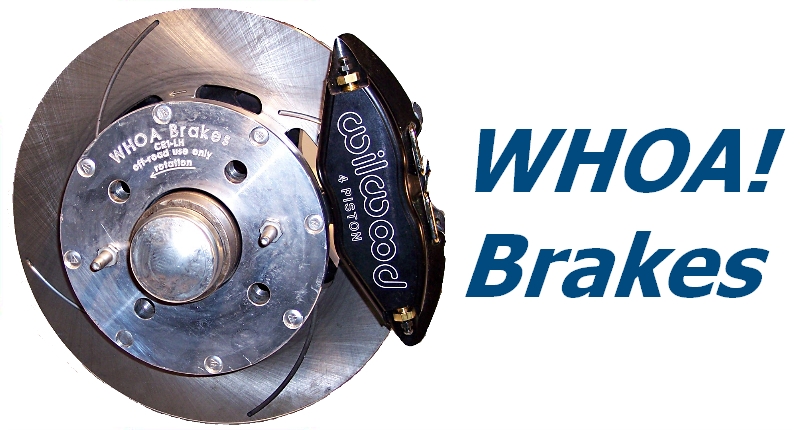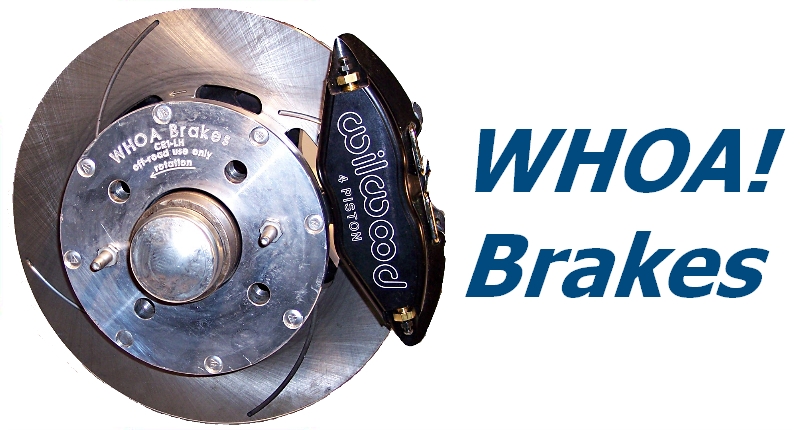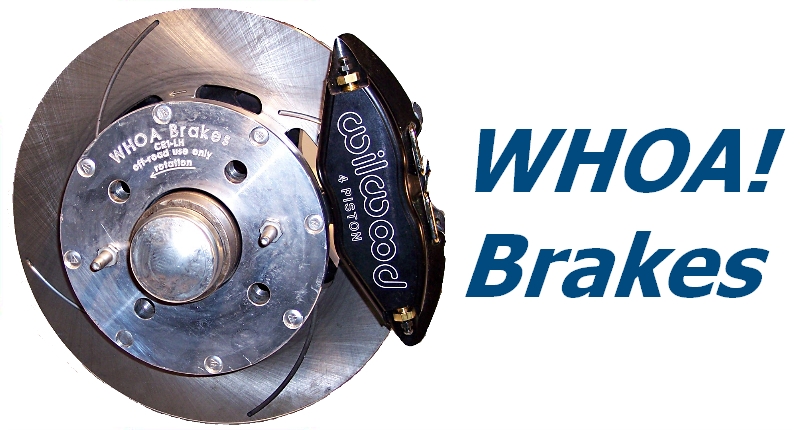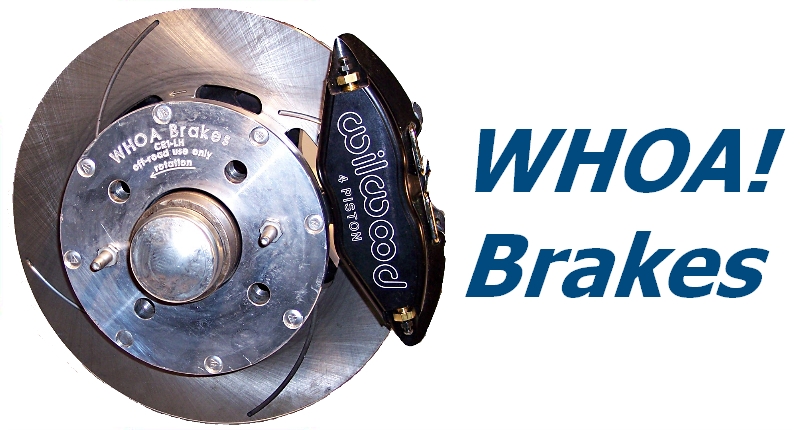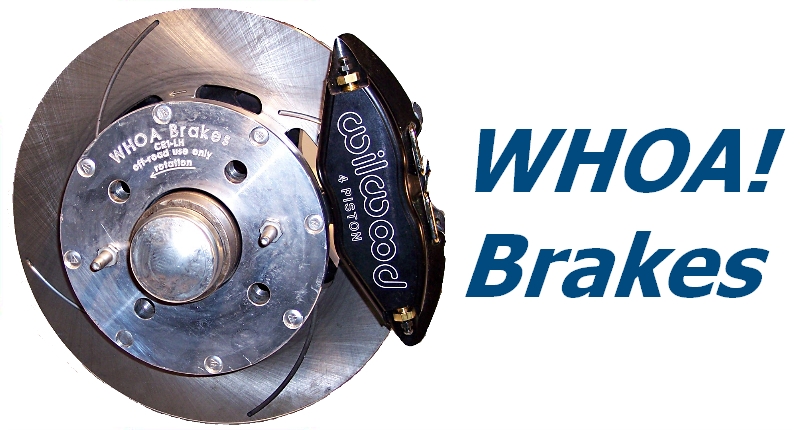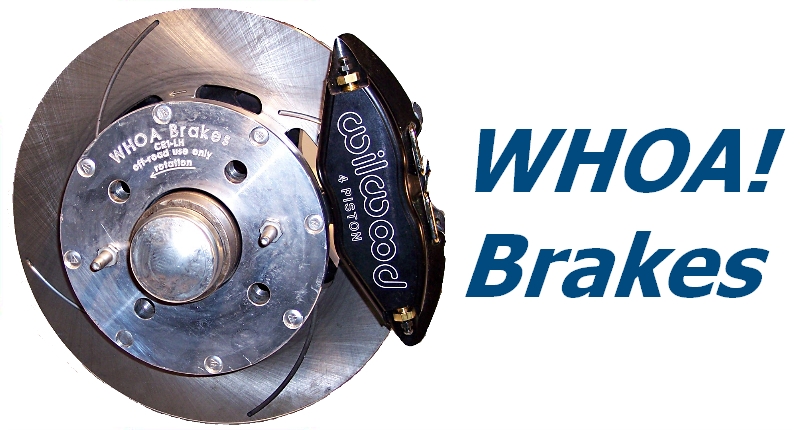 So, you've installed your new Series II Whoa! Brakes system on your 124.... Would you would like to have the high performance of the BP-20 pad for track day but prefer the BP-10 pads for street use? Buy a set of each! See just how easy it is to change the pads in the photos below!
Step 1: Remove the road wheel.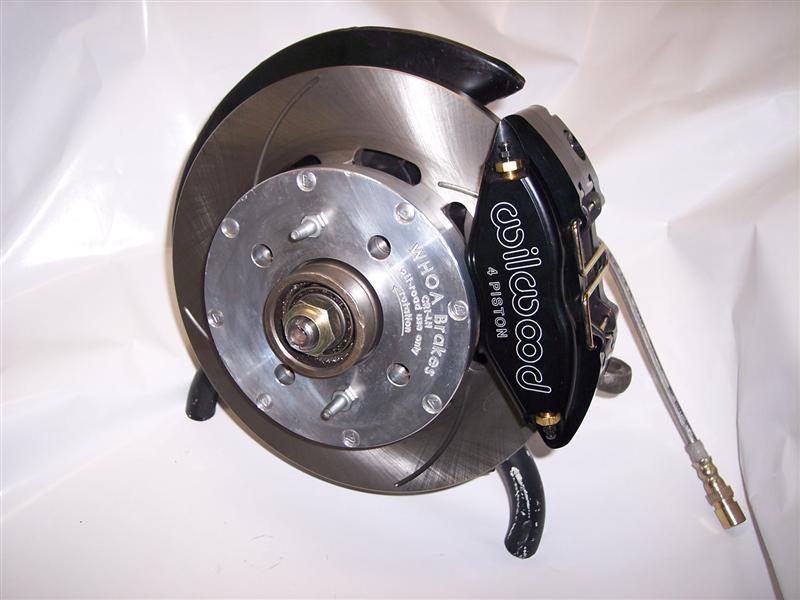 Step 2: Lift up on the rear of the pad retainer clip and remove.
Step 3: Slide pad pair out from the rear.
Step 4: Insert the desired compound pad and reinstall retainer clip.
Step 4: Reinstall Road Wheel.