Dan Wilson of Eureka California writes:
"Holy Cow Jon, this car really rips!"
"Just got back from Oregon 2010. Ran the new engine the 550 miles to and fro with out a hitch. Weather was hot in the valleys( 100+). Pierre Benson and I ran up together. He managed to hang below 80 mph, and I tried to keep it over 70, as we snaked our way up the curvy highway. At one point we traded cars, and driving Pierre's was a pleasure. He was very impressed with your build up on the engine and also knows that the IDF's will make an even bigger improvement."
"Between me and you, I'll take the 1800. Seems to have much more grunt in the 40-70mph stuff. Pierre just drives fast, at fast speeds. We did a up grade (6%) , side by side drag from 50-75mph and I took him even with his 2000 and dual IDF 44's. If I were driving the freeways of the Bay area then maybe I'd enjoy the high speeds but my country here is what the engine seems to like. Your build up is just plain powerful in this band."
"Just wanted to let you know how much your work has added to my driving enjoyment!"
"Thanks again Jon." --Dan
Here are some photos of Dan's BEAUTIFUL 124 Spider
Kevin McMullen of Decatur, Georgia wrote:
"I could not be happier with the motor build you helped me accomplish. The motor is still being broken in - has around 160 miles on it now - so I am still driving her conservatively, keeping things below 4 grand. The performance difference is significant. I can't wait to see how it feels when the break in is complete and I start winding it out a bit. The Whoa brakes are everything I had read they were! What a difference in stopping power - plus they look great."
"Thanks again for all of the help!" --Kevin McMullen, MPT
Here are some photos of Kevin's award-winning Spider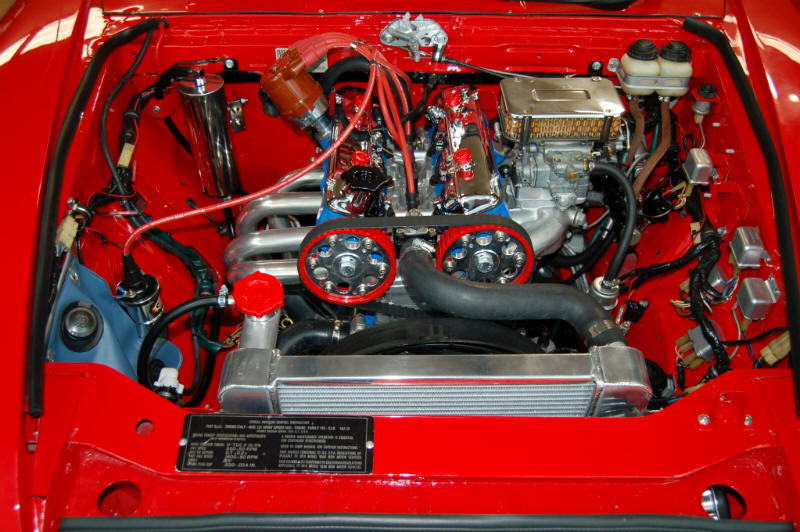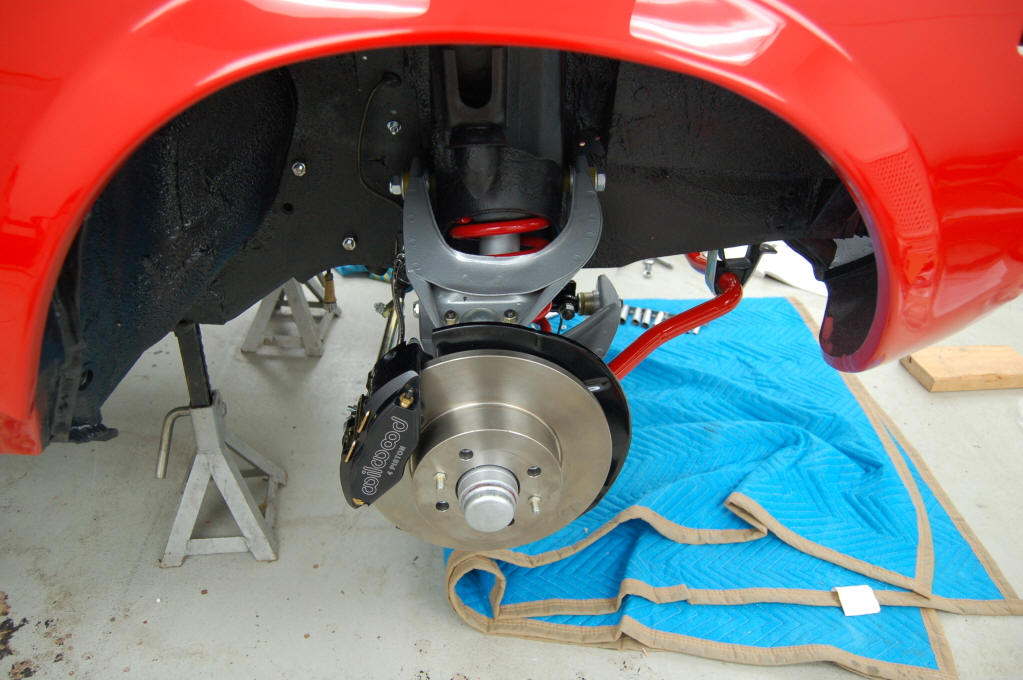 "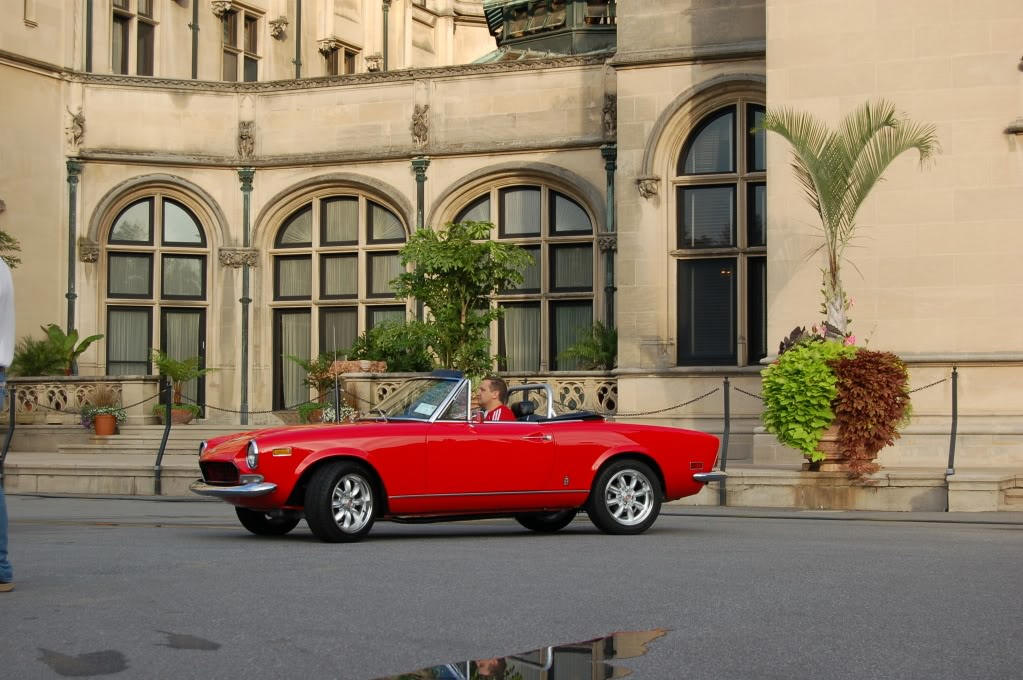 William Amerine with his 1978 Fiat X1/9 Writes
Hey Jon -
The X is like a new car. I was very surprised how much better it performs and sounds. It runs smooth, the engine runs quiet, it accelerates smooth and powerful, and it sounds really good. It truly feels like a different car.It put a smile on my face all day. I drove it home, and then drove it some more. And even had to take the dog for a ride. And since it was such a beautiful day, cleaned and polished it. I even took off all of the decals on the back so the car gets all the attention it deserves.
I could not be happier with the work and attention to detail that you accomplished.
Thank You very much, Bill